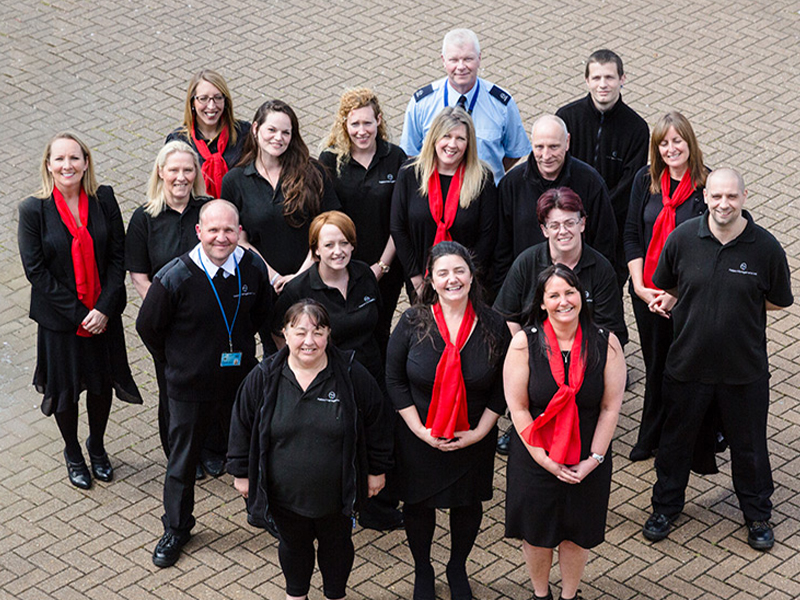 Kent based Fallow Management – formerly known as Approved Spotless Cleaning Services, was established in 1988 by the Chairman of the company Mike Edwards.  In 2000 Approved Spotless joined forces with Fallow Management Ltd to provide customers with a wider range of services.
Since 1988 the company has gradually expanded, increasing the scope of contract cleaning and maintenance.  Our client base has steadily increased and now includes many major national and local companies, schools, offices, retail outlets and shopping centres. 
We are registered in England under No: 4056806, Registered office: 443 Maidstone Road, Gillingham, Kent, ME8 0PG
Our Company Ethos Is Honesty And Transparency
Fallow Management believe that their customers have the right to know what is happening on their premises on a daily basis and make sure that the contract is being maintained to their requirements.
We believe in accountability, so we willingly provide information to our clients at their request, such as which members are on duty, off sick or on holiday as well as the type and tonnage of waste being removed from a premises and the percentage of that being recycled.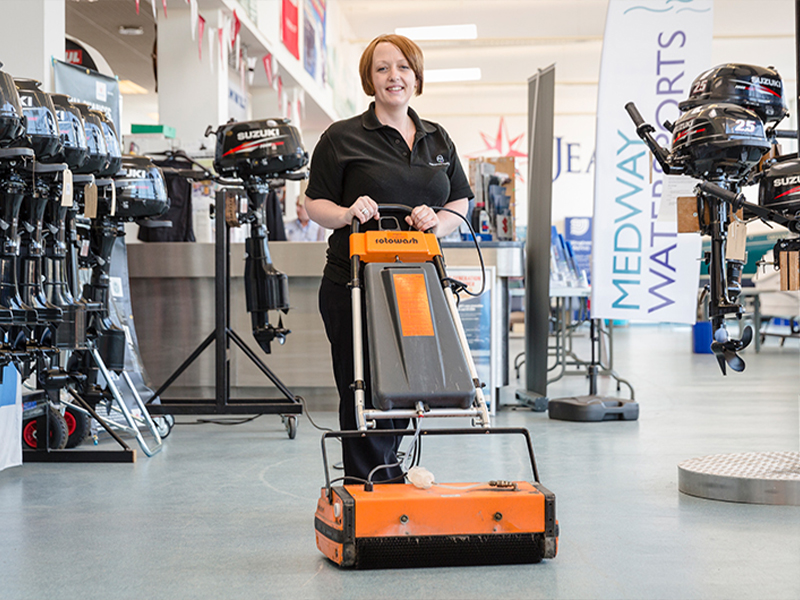 Our people are trustworthy
We pride our business on having a strong team of professionals who are experienced and carefully selected. Our staff are thoroughly trained across all services, which creates a multi-skilled approach that offers more flexibility to our customers.