Hospitality Property Management
Fallow Management provide a high standard of hospitality property management and cleaning services for a range of restaurants, bars, hotels and food retailers.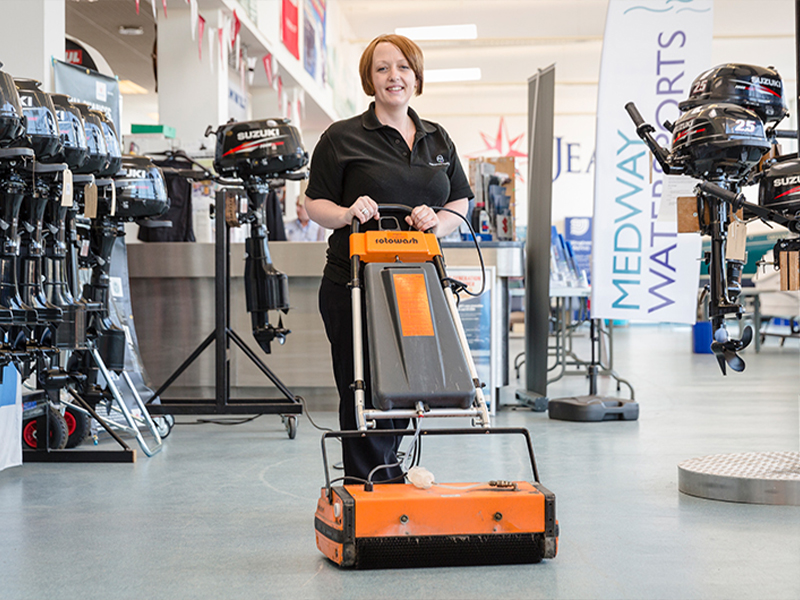 The hospitality industry is heavily governed by health and safety regulations that call for impeccable standards of cleanliness and infection control. Safeguarding the health of consumers and guests is of vital importance to businesses in the hospitality industry and we understand this.
At Fallow Management, our staff undergo rigorous training to undertake a broad range of hospitality property management, cleaning and security tasks – from the cleaning of heavy-duty kitchen equipment, to the installation and maintenance of fire safety equipment.
The health and safety of your customers is our primary concern and this shows in the work we carry out.
Our staff maintain a smart appearance and professional conduct at every premises and our high standards have enabled us to retain many of our contracts with our clients.
Call us on 01634 378574 for a free site visit.